Working student for sustainability solutions (m/f/d)
Working student
Published: 2022-06-09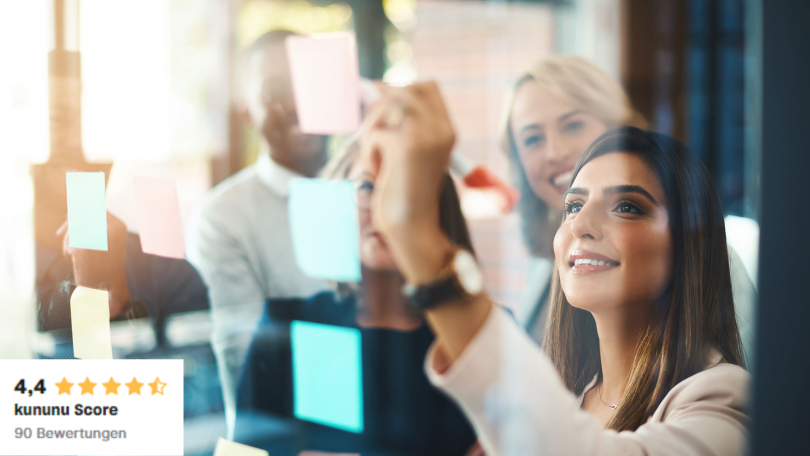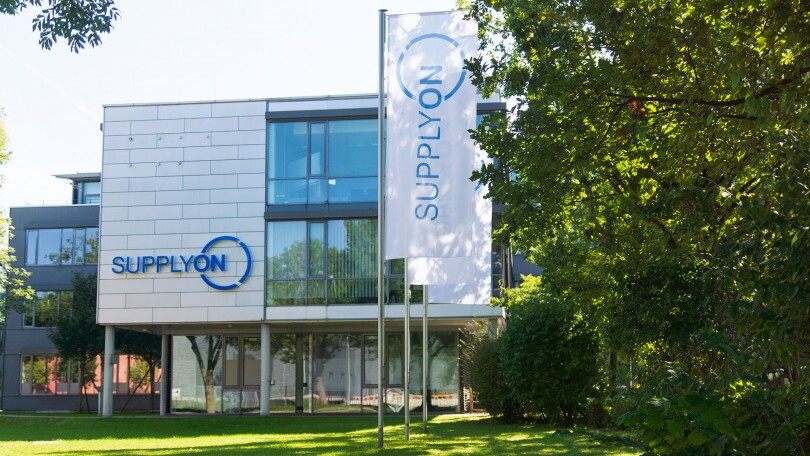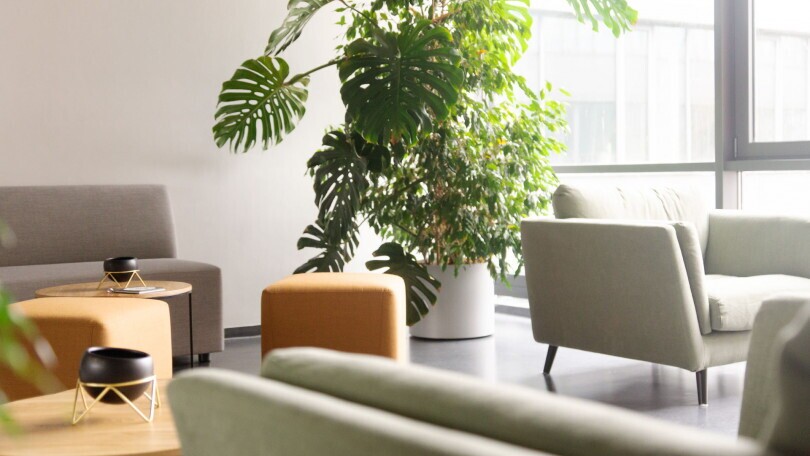 Our SupplyOn team, made up of many diverse personalities, is growing with new challenges. We are looking for a working student (f/m/d) for our Analytics team - ideally for 20 hours per week.

You want to gain practical experience during your studies? At SupplyOn you will quickly take on responsibility for challenging tasks and exciting projects. This gives you a wide range of opportunities to develop yourself in an innovative environment and make a valuable contribution with your efforts.

We look forward to you becoming part of our team.

SupplyOn develops and operates the world's leading supply chain collaboration platform for the automotive, manufacturing and aerospace industries. Our unique global business network connects over 70% of the world's major manufacturing companies. Through our comprehensive solution portfolio, we cover all business processes at the interface between a company and its business partners such as suppliers, service providers and freight forwarders.

Digital ecosystems are becoming increasingly important for taking collaboration between business partners to a whole new level. Our solution forms the ideal basis for making supply chains resilient, future-proof and sustainable.

We are a joint venture of Bosch, Continental, ZF and Schaeffler.
Your responsibilities as Working Student (f/m/d)
As a working student (m/f/d) in strategic portfolio management, you create concepts for new solutions that help our customers to make their Supply Chain more sustainable.
You develop ideas on how SupplyOn can support customer requirements for sustainability in the supply chain (in particular supply chain due diligence, CO2 in the supply chain, environmental and social standards).
You develop concepts and requirements for product ideas, cockpits and big data applications based on user stories.
You create process sketches and mockups and build prototypes for analytics dashboards on MS Azure, if necessary.
You work closely with our product areas, our development departments and the centers of competence for AI.
You research developments in the market and regulatory requirements and establish knowledge transfer to internal colleagues.
You support the management of expert panels with our strategic customers.
You take the lead for specific customer projects e.g. ESG survey, coordinate the implementation within SupplyOn and manage the customer until successful project completion.
What makes you stand out as Working Student (f/m/d)
You enjoy using modern technologies (digitalization, big data, artificial intelligence) to solve complex customer problems in a clever way.
Ideally, you already have some experience with agile product development methods (customer journeys, user stories, EPICS).
You are proficient in MS-Office (Excel, PowerPoint, Outlook), experience with Confluence and Power-BI is an advantage.
You are enthusiastic about sustainability topics and ideally have (initial) experience in this field.
You have basic knowledge of supply chain management processes (purchasing & logistics).
You work independently and carefully and have a structured way of working.
You are studying a course of studies related to technology, (business) informatics, economics or supply chain management and are still enrolled for at least 2 semesters.
You speak German and especially English fluently.
What you can expect from us
You determine your workload between 10 and 20 hours per week, during the semester break you are welcome to work more.
We offer study-friendly flexible working hours, i.e. we arrange your working hours according to your needs.
Our mobile work arrangement gives you the freedom to decide for yourself whether you prefer to work remotely or in our office.
In addition to an attractive basic salary, you will receive a fixed monthly mobility allowance of EUR 150.
In our office in Hallbergmoos, our canteen is available to you free of charge.
At SupplyOn, we live a culture of acceptance and openness. Regardless of cultural background, ethnicity, origin, sexual orientation or gender identity, we offer our employees a working environment in which we learn from and grow with each other through diversity of thought and experience.

Information about the process of getting to know each other:
We would like to get to know you comprehensively and therefore 1 to 2 interviews with your future colleagues will take place. For these interviews we use telephone and video conferencing to ensure a speedy process. One of these interviews may take place on site in our office.
Ms. Katharina Stadtelmeyer
HR
+49 (0)811 9999 7