SaaS Digital Marketing Expert (f/m/d)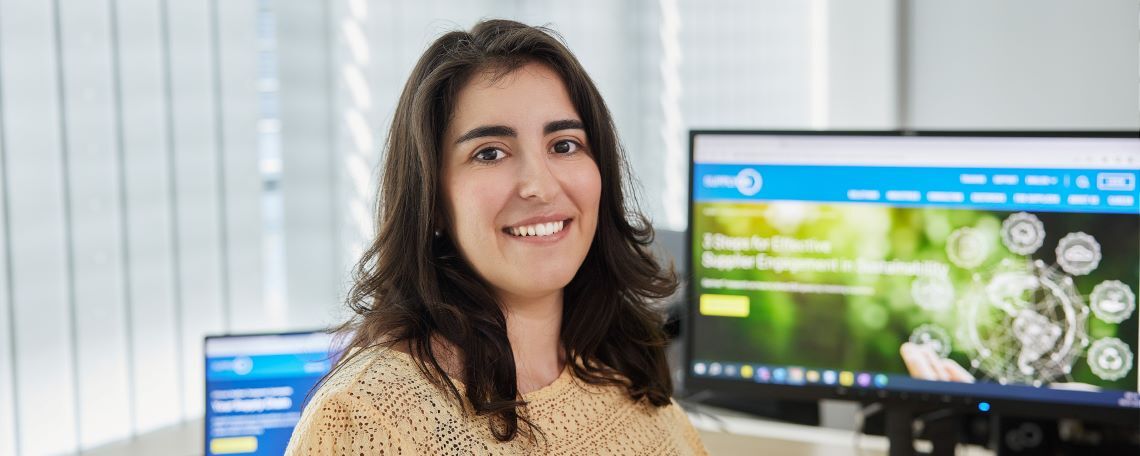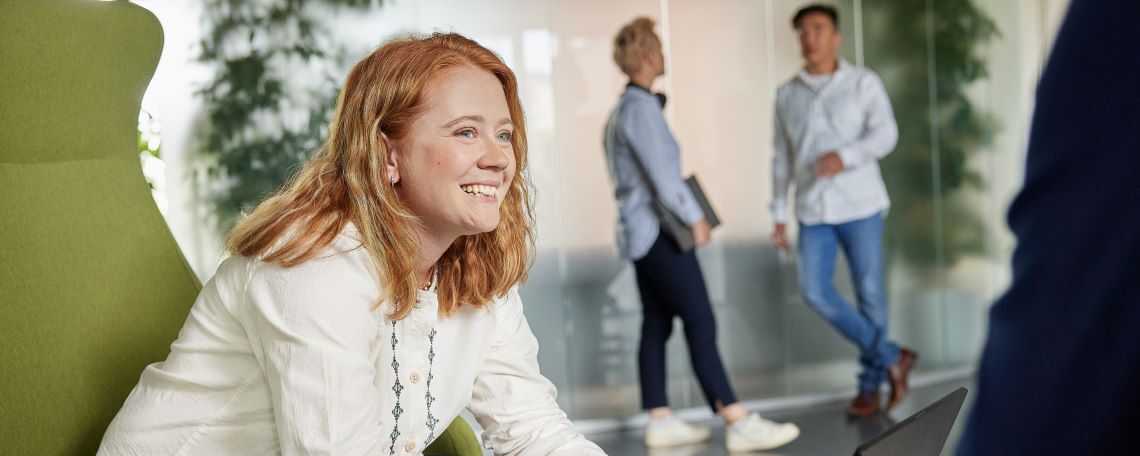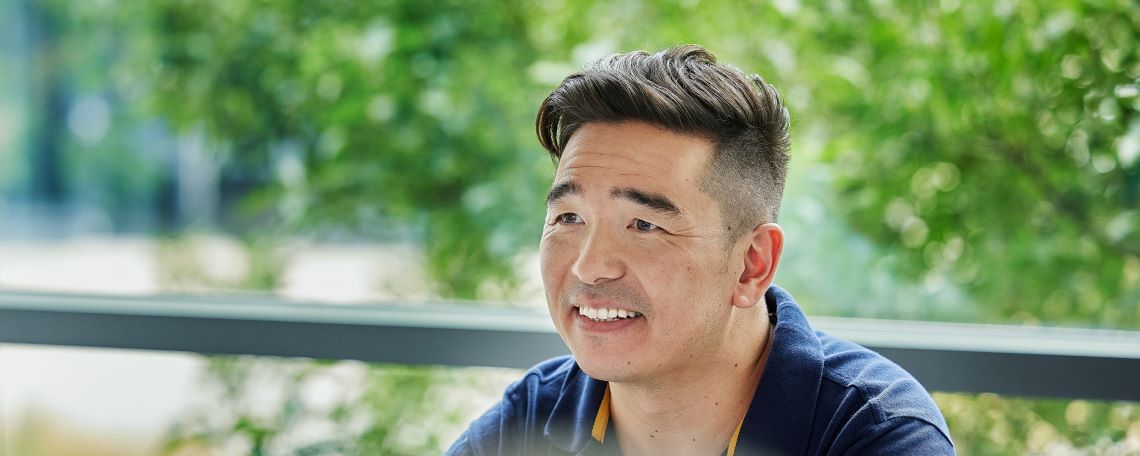 Our SupplyOn team, with many talented individuals, is growing in terms of new projects, employees and development opportunities. In order to be able to drive innovation and digitalisation to the next level, we are looking for a SaaS Digital Marketing Expert with strong focus on performance marketing (f/m/d) for our headquarter in Hallbergmoos near Munich.

Together we want to reach the next milestone. Are you ready for this? Then join our team now!
SupplyOn with its decades of experience and extensive network, is developing its software solutions that covers use cases across supply chain and sustainability. We are seeking an experienced SaaS Digital Marketing Expert to join our team.

 
Your responsibilities as SaaS Digital Marketing Expert (f/m/d)
The SaaS Digital Marketing Expert will play a critical role in the brand positioning and overall digital marketing activities of our software. The ideal candidate will have a deep understanding in performance marketing.
Design and implement direct response marketing strategies aimed at lead generation and customer acquisition.
Optimize performance marketing efforts across all channels, including paid search, SEO, SEM, email marketing, social media advertising, and display campaigns.
Monitor and analyze campaign performance on an ongoing basis, adjusting strategies as needed to improve KPIs.
Execute A/B testing across campaigns and landing pages to maximize conversion rates.
Develop detailed reports on the effectiveness of campaigns to ensure that marketing objectives are achieved.
Employ advanced analytics techniques to track the customer journey and identify opportunities for growth.
Coordinate with content creators to ensure that the content aligns with performance marketing goals.
Stay abreast of the latest trends and best practices in performance marketing and lead generation.
Manage budgets closely to ensure that spending is aligned with performance targets.
Collaborate with product and sales teams to refine marketing messages and user segmentation.
What sets you apart as SaaS Digital Marketing Expert (f/m/d)
Proven experience in digital marketing, with a significant portion dedicated to performance marketing within a SaaS or technology-driven business.
Strong experience in optimizing landing pages and user funnels.
Substantial experience with performance marketing, lead generation, and online customer acquisition.
Deep understanding of digital marketing concepts, with a focus on performance and lead generation.
Strong analytical mindset and ability to make data-driven decisions.
Proficient in marketing automation tools and leading ad platforms
Demonstrable ability to handle SEO, database marketing, email, social media, and/or display advertising campaigns.
Familiarity with A/B and multivariate experiments.
Solid knowledge of website and marketing analytics tools
Understanding of content marketing approach
At least a Bachelor's degree
What you can expect from us
Working together in a great team that wants to make a difference together with you.
A working environment with a high degree of autonomy and creative freedom.
Flexible working hours and remote working? We are happy to support that!
A relocation is necessary for joining our company? We will support you with a comprehensive relocation package.
Attractive pension benefits that go far beyond the usual standard.
Personal and professional development is very important to us and we strongly encourage it. You can find out more about our development prospects and benefits on our career pages.
At SupplyOn, we live a culture of acceptance and openness. Regardless of cultural background, ethnicity, origin, sexual orientation or gender identity, we offer our employees a working environment in which we learn from and grow with each other through diversity of thought and experience.

How we get to know each other:
We would like to get to know you comprehensively and therefore 2 to 3 introductory meetings with your future colleagues will take place. For these meetings we use telephone and video conferences and can thus guarantee a speedy process. At least one of these interviews will usually take place on site in our office.