Key Account Manager / Client Executive Aerospace (m/f/d)
SupplyOn AG
Munich
Work experience
Consulting
Published: 2022-07-11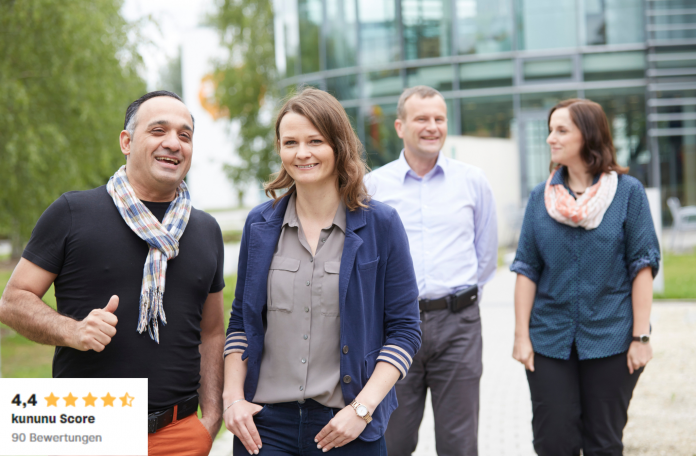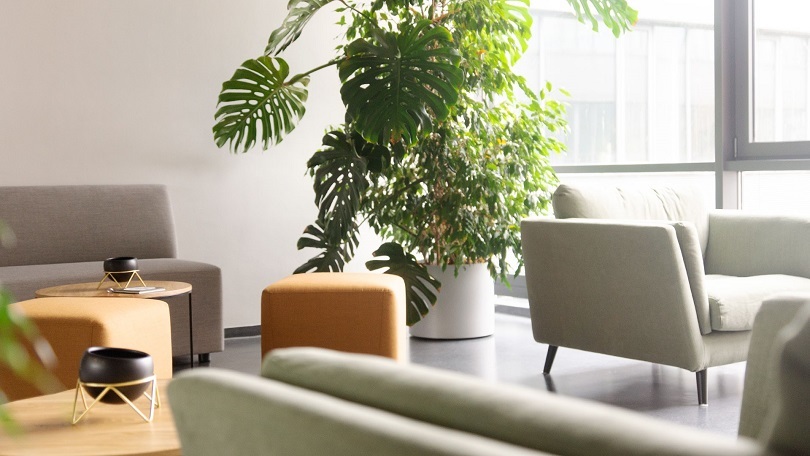 Our SupplyOn team, made up of many colorful personalities, is growing in terms of new topics, people and development opportunities. In order to be able to drive new initiatives together, we are looking for a Key Account Manager / Client Executive Aerospace (m/f/d) to join our team with immediate effect.

SupplyOn develops and operates the world's leading supply chain collaboration platform for the automotive, manufacturing and aerospace industries. Our unique global business network connects over 70% of the world's major manufacturing companies. We cover all business processes at the interface between a company and its business partners such as suppliers, service providers and freight forwarders through our comprehensive solution portfolio.

Digital ecosystems are becoming increasingly important for taking collaboration between business partners to a whole new level. Our solution forms the ideal basis for making supply chains resilient, future-proof and sustainable.

We are a joint venture of Bosch, Continental, ZF and Schaeffler.

We are looking forward to you becoming part of our team.
Your responsibilities as Key Account Manager / Client Executive Aerospace (m/f/d)
We are looking for a Key Account Manager / Client Executive (m/f/d) to join our team. You will be responsible for End-to-End Account Management of a defined portfolio of customers in the Aerospace industry.
As trusted advisor you will lead with industry building relationships through engagements focused on driving the customer's desired business outcomes using SupplyOn solutions.
Proactively develops a comprehensive understanding of the customers' business needs, priorities, and strategies.
Continually lead Digital Transformation discussions aiming at maximizing the value for customers and SupplyOn through solutions adoption and usage by ensuring that the customers deploy and use all of the services under contract, as well as supporting upselling initiatives.
Define and drive execution of a targeted commercial plan to support key business goals and milestones (opportunity management, solution deployment, connects, usage, and revenue).
Execute accounts development reviews to support customers to develop a customer roadmap and assists in maximizing solutions and usage.
Proactively expands strategic network of key internal and external counterparts and decision makers to provide comprehensive account management experience.
Meet or exceed revenue and usage goals including solution adoption, usage, connects, and revenue growth.
What makes you stand out as Key Account Manager / Client Executive Aerospace (m/f/d)
Successfully completed business or information science
Very good knowledge in the area of supply chain management, especially in processes such as supplier logistics and quality, strategic purchasing and procurement
At least 5 years of professional experience as an account manager / sales / consultant in an IT / supply chain and/or consulting
Strong and accurate revenue planning
Experience in the aerospace industry and/or discrete manufacturing
Business fluent German and very good English, additional knowledge of French
What you can expect from us
The cooperation in a great team that wants to move a lot together with you.
A working environment with a high degree of autonomy and creative freedom.
Flexible working hours and remote working? We are happy to support that!
Is a relocation necessary for employment with us? We will support you with a comprehensive relocation package.
Attractive pension benefits that go far beyond the usual standard.
Personal and professional development is very important to us and we strongly encourage it. Take a look at our career pages to see for yourself what development prospects and benefits we offer.
At SupplyOn, we live a culture of acceptance and openness. Regardless of cultural background, ethnicity, origin, sexual orientation or gender identity, we offer our employees a working environment in which we learn from and grow with each other through diversity of thought and experience.

How we get to know each other:
We would like to get to know you comprehensively and therefore 2 to 3 introductory meetings with your future colleagues will take place. For these meetings we use telephone and video conferences and can thus guarantee a speedy process. At least one of these interviews will usually take place on site in our office.